Exhibitors & Sponsors
Thanks to the partnership between Venice 2020 and SUM 2020, this edition of the Symposium will represent an international reference event in the field of circular economy and recovery of resources from waste, both in terms of materials and energy, thus gathering digitally over 400 experts from industry and academia.

The virtual platform hosting the event will provide several options to promote your company, reach and engage potential customers across the globe, demonstrate your expertise and showcase your services to a global audience.

Discover the benefits of our advertising packages as detailed below. To book your advertisement, please fill in the application form.



1. EXHIBITOR PACKAGE: € 1,000


What's included:


• COMPANY PROFILE PAGE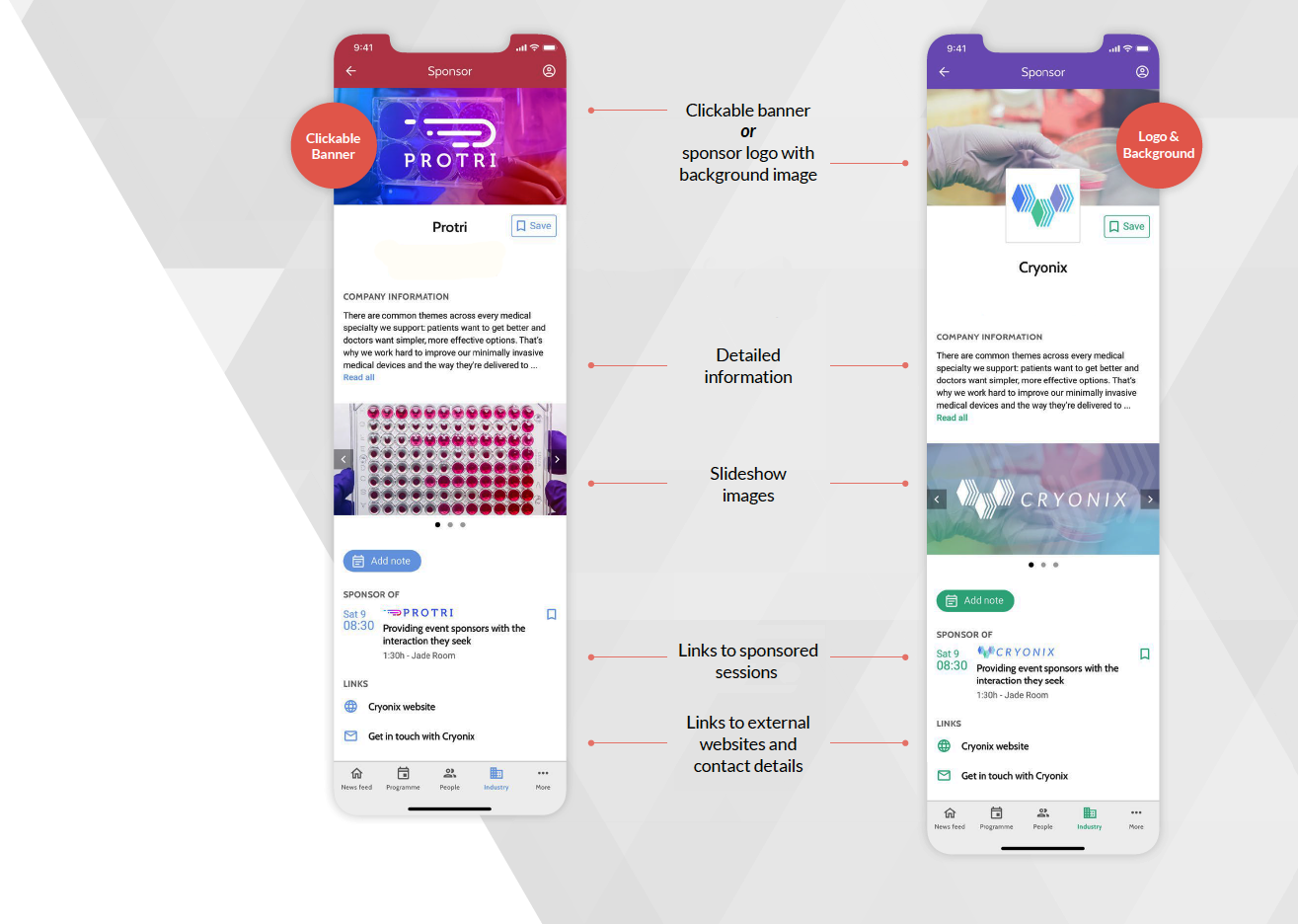 Fill your page with information and slideshows to get the attendees' attention and include links to your website, brochures or contact details, so delegates can get in touch with you directly with questions about your products and services.

For your profile page, you can choose between a clickable banner or your logo & background.
It is possible to add multiple images that will appear in a slideshow below the company info.


• LIVE INTERACTION WITH ALL ATTENDEES
Connect with more than 400 delegates from all over the world. You will be able to browse the complete list of attendees, both from Venice 2020 and SUM 2020.

You can contact any delegate via live chats and schedule 1:1 virtual meetings.


• PRESENTATION IN THE COMPANIES FORUM
Present your company's activities, projects and products to the audience in a commercially-oriented session, open to delegates of both conferences Venice 2020 and SUM 2020.
The primary goal of the Companies Forum is to create a balance in the event between the scientific content and the industry contributions, and to foster exchanges between practitioners and academics. Ample time will be allowed for discussion and networking.


• PUSH NOTIFICATIONS
Send targeted push messages during the event to share industry news, updates or reminders for your sessions.


• CAROUSEL
Create a carousel of images linked to your company profile, website or other items. These can be bookmarked by the attendees and found in their personal programme & favourites.


• ANALYTICS
You will receive valuable insights into the attendees' engagement with your company profile.


• 1 FREE FULL CONFERENCE REGISTRATION
---
2. SPONSOR PACKAGE: € 1,900

It includes the same options of the Exhibitor Package + the following ones:


• SPONSORED SESSION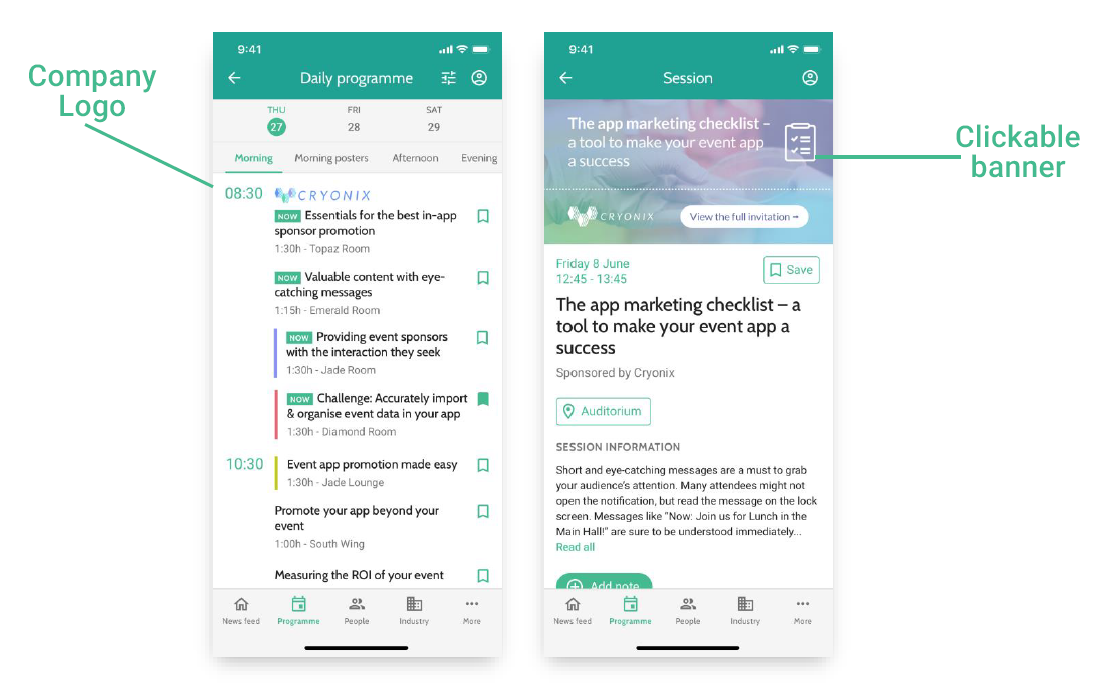 Showcase the expertise of your company by organizing your own session related to the conference topics and presenting case studies, best practices, testimonials, innovative solutions & technologies.

The session may be opened by a number of introductory lectures with scientific relevance, followed by commercially-oriented presentations about your products and services.

The session will be listed within the conference programme and highlighted as a Sponsored Session with the company logo appearing on the sessions listing and a clickable banner at the top of the session page.



• SPONSORED BANNER
Feature your organisation with a custom banner at the top of the event homepage, linking to the company profile, website or other content.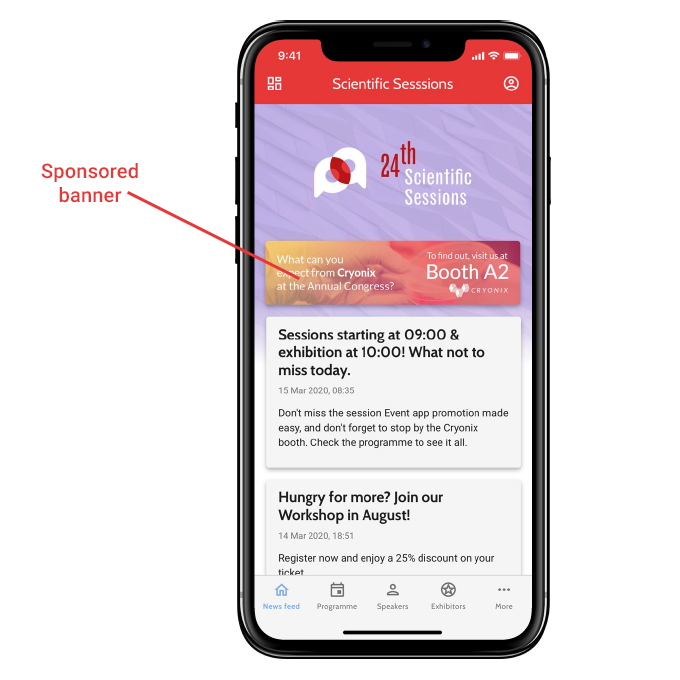 • 1 PAGE ADVERT IN OUR NEWSLETTER
Maximise your brand visibility by placing an advertisement in our newsletter, regularly sent to more than 40,000 subscribers worldwide.